Diaper Derby Crawl
How fast does your baby crawl?
Babies are required to crawl 16 feet and the race is open to babies who crawl but can't walk. There will be one winner from each race but everyone will receive a participation prize.

Note that there are only 8 entries per day and this is based on a first-come-first-served registration basis. See complete list of rules below. All derbies will be held at the Meet & Greet Stage!

Diaper Derby Crawl Rules
Race is open to babies who crawl but do not walk. Walkers will be disqualified.

Adults must stay off the mats (unless in case of an emergency or to remove your child from the race). Adults are permitted to stand at finish line to encourage babies to crawl toward them.

A three minute time limit is in effect after which the baby closest to the finish will be declared the winner.

There will only be one winner for each race.

Diaper Derby Crawl begins promptly at 1:00pm. Please aim to arrive 10 minutes early to check in at the Meet & Greet Stage. No shows and/or late arrivals may be replaced with new participants on-site.

Judge's decision is final.

** All registered races please meet at 12:00pm at the Meet and Greet Area.
Diaper Derby Registration is now closed.
Fall 2015 Diaper Derby Race
Congratulations to our Fall 2015 Diaper Derby Winners!

Friday, November 6 - Caroline Khuu of Markham, ON - Baby Cassidy - 12 months
Sat. November 7 - Michelle Argue of Mississauga, ON - Baby Tristan - 11 months
Sun. November 8 - Madhani Farahnzza of Toronto, ON - Baby Ayana - 13 months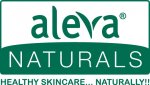 Thank you to Leda Health, for providing the Prizing for the Spring 2016 Diaper Derby Crawl. This Springs winners will receive a fabulous Gift Set of Aleva Naturals wash products.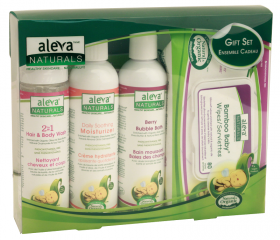 Diaper Derby prizes provided by: